Small Business Accountants
W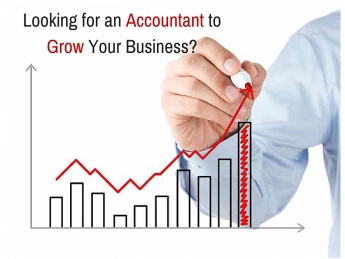 e are a unique accounting, tax and business advisory firm based in Cranbourne. We primarily service business owners but also have a significant number of individual investors and clients with self managed superannuation funds and negatively geared properties.
We are committed to helping our clients build their business and grow their wealth on the back of tax effective strategies and breakthrough marketing strategies and tools. Over time we have developed some specific niche industries including plumbers, electricians, the building trades, real estate agents, market gardeners, gyms and personal trainers, registered training organisations and the earth moving and excavation industry in Victoria.

A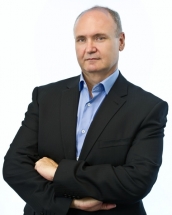 s you would expect from a Melbourne suburban accounting firm, we offer smal business owners all the usual accounting, tax and compliance services but we believe business owners want more. Our business coaching and marketing services are designed to help you grow your revenue, your profits and the value of your business. Our client brief also includes helping you reduce the cost of compliance and it all starts with training you to use the right accounting software that matches your business needs with your level of bookkeeping skill.

Our marketing skills certainly distinguish us from other accounting firms and we offer you advice and assistance in some key marketing areas including branding, video production, digital publishing, social media and most importantly, your website. Marketing can be the difference between boom, gloom and doom for a small business and your website is often the first touch point with a prospective new customer. For that reason we can provide guidance on design, the must have features, the functionality and content on your website. Search engine optimisation is another area we can help you with so you win more leads and business.
We continue to adapt to the needs of our clients and our focus on niche services including business start up advice and the establishment and maintenance of self managed super funds has earnt us a specialist reputations. We strive to deliver practical business solutions that are both tax and cost effective and our team of dedicated advisors are committed to ongoing professional development so you enjoy access to the best technical tax and accounting advice available.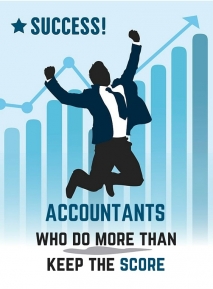 No job is too big or too small for the team at Hyde Cooper Wells and you can expect a personal service with a 'hands on' approach that includes visiting your business premises whenever possible. We train you to use the right accounting software to minimise the cost of compliance and endavour to turn your tax and GST compliance work around as fast as possible. We understand the need to be accessible and offer extended trading hours plus always return your phone calls and respond to your emails as soon as practically possible.
If you're a committed and ambitious business owner looking to accelerate your business success we invite you to book a FREE, one hour introductory consultation to discuss your business needs. You can expect practical business, tax, marketing and financial advice designed to help you build your business and grow your wealth. To book a time, contact us today on (03) 5995 3466 or complete your details in the box at the top right hand side of this page. We look forward to working with you so your business is more proftable, valuable and saleable.
Hyde Cooper Wells - Build Your Business ... Grow Your Wealth